Build a Funnel That Attracts Customers To You
Have Organic Traffic But It Isn't Converting to Sales?
Frustrated and want to apply a system to channel that to cash?
Attraction Funnel is combining all that hard work you did and making a system to do just that.
Learn More
---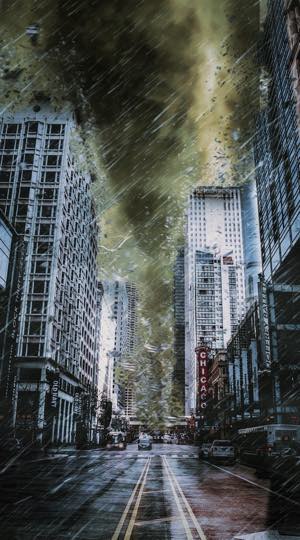 How Does It Work?
First, I know how you feel. For years I made blog posts, podcasts, vlogs, infographics, the list goes on and on.
But it didn't turn to sales.
So what did I do?
I just kept making more content.
Until finally, it got to a point where if we wanted to survive, we had to make a change.
And focus on funneling that traffic, which was already coming to us, into a funnel.
After our team studied this, and implemented this over countless years of work, we named it:
Attraction Funnel
Yes…. Attraction Funnel
A system to let you do what you love to do – make top of funnel content – but to push that to a system which can filter it and make a percentage of that pay you to support what you do.
Interested to learn more?
Everything You Need, Done By Us
Mike J.
"The attraction funnel makes things happen."
Mary T.
"If you have a lot of content, but need help to funnel it in the right direction – to sales – then the attraction funnel is for you."
Henry S.
"Stop making content that doesn't convert! Leverage the attraction funnel today."